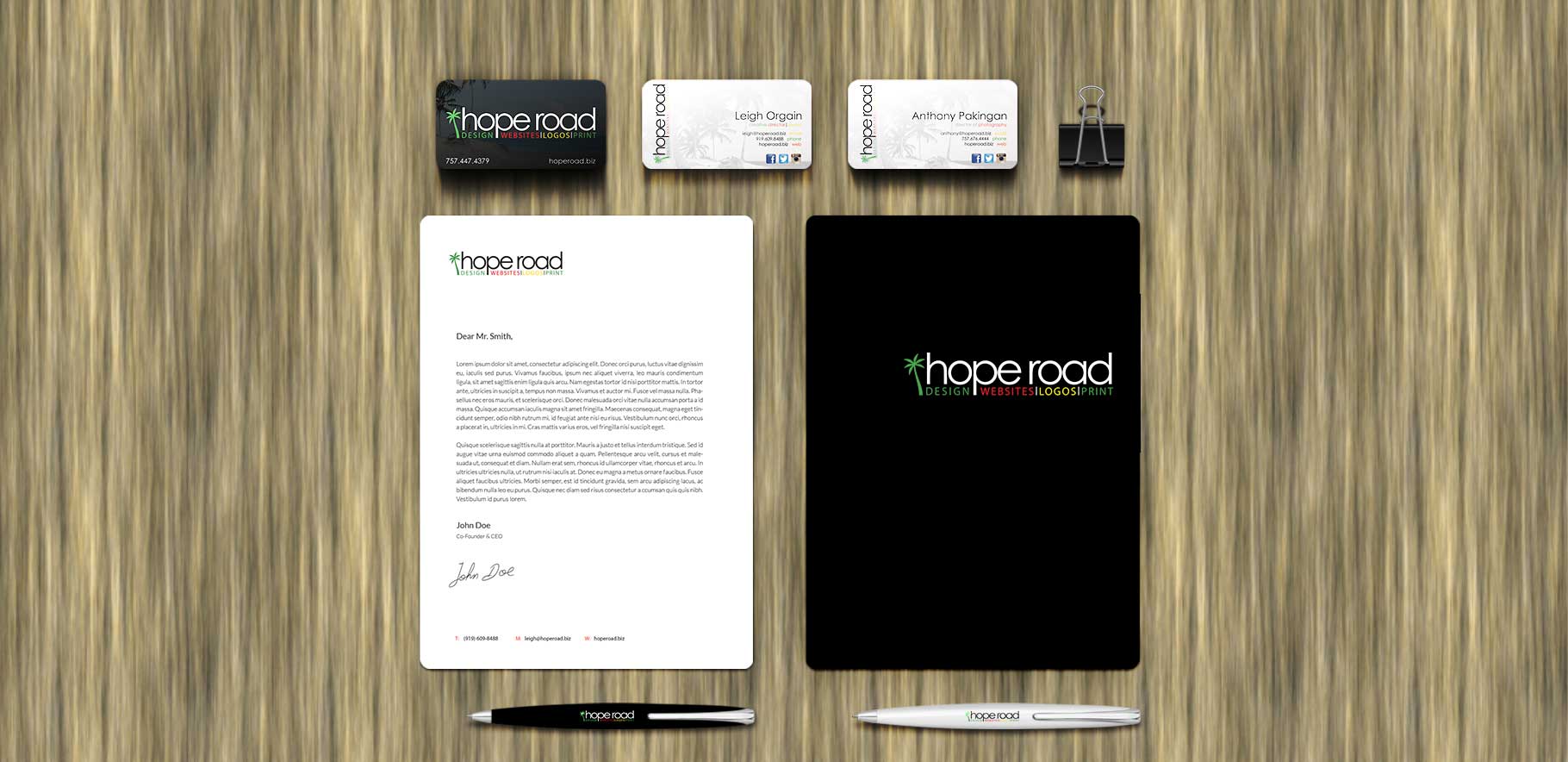 Qualities of a Successful Logo
Branding & Logos
What is a brand and why is so important to the success of your business. First off let's establish exactly what a brand is. The American Marketing Association (AMA) defines a brand as a "name, term, sign, symbol or design, or a combination of them intended to identify the goods and services of one seller or group of sellers and to differentiate them from those of other sellers."
Now that we have established what a brand is, let's delve into this concept further. Living in a capitalist society we are extremely familiar with thousands of brands. All it takes is a glance at a UPS truck, McDonald's sign or an Apple computer for us to immediately recognize them. We have preprogrammed ideas about all these brands based on everything from their appearance, our customer experience,and the actual products or services they provide.
In this post we will be focusing on logos, we'll save other aspects of visually communicating a brand for another post and we'll leave the operational branding to business consultants and other respective professionals. The goal of a brand (and logo in general) is to create an identity in your consumers' minds that not only separates you from competitors, but communicates you are the only business that can satisfy their needs. Your image needs to give you credibility.
To create this credibility you will need a well designed logo. Your logo is the face of your business. If done right, over time people will recognize your logo without having to read it. So what are the qualities you're looking for to ensure that your logo will be successful?
Simplicity – Your logo should instantly create the perception or idea behind it. Think the "Virginia is for Lovers" campaign our commonwealth's tourism department launched. The message is clear, not only from the name of the campaign but the simplicity it conveys. A common typeface with a heart. Often the simplest of logos are the most successful and take the most time to develop.
Uniqueness – In a convoluted marketplace, your logo should stand out among the rest. Avoid over used icons and images, they will severely limit brand recognition. For instance home builders and real estate companies alike often use a simple outline of a house as their logo mark, making them hard to differentiate from others in their industry. Your logo mark doesn't have to have a icon relative to your industry. Apple's logo isn't a computer, McDonalds logo isn't a cheeseburger, and UPS doesn't use a delivery truck or package for theirs. You also want to avoid over used fonts such as Comic Sans or Papyrus.
Personality – A well designed logo connects with the designated target audience. Colors, shapes, and typefaces all need to be well thought out. A big law firm wouldn't be properly represented with a whimsical logo, such a business needs to convey seriousness, knowledge and professionalism. Colors also evoke different emotions and have different meanings, your colors need to be well thought out and appropriate to your message.

Versatility

– A successful logo looks good big or small, in black and white or in color. It should be legible on a letter head as well as a billboard. Successful logos translate to any and all mediums well. If your logo looks great on sign but can't be read on a business card you need to rethink your concept.

Timelessness

– You want to avoid recent trends that will not stand to the test of time. Truly successful logos, such as Apple will never need to be redesigned. You want your logo to look as good 20 years from now as it does today.
If you need help developing your brand or logo, get in touch with Hope Road Design. We have the experience skill and know how to help you create a successful brand image.