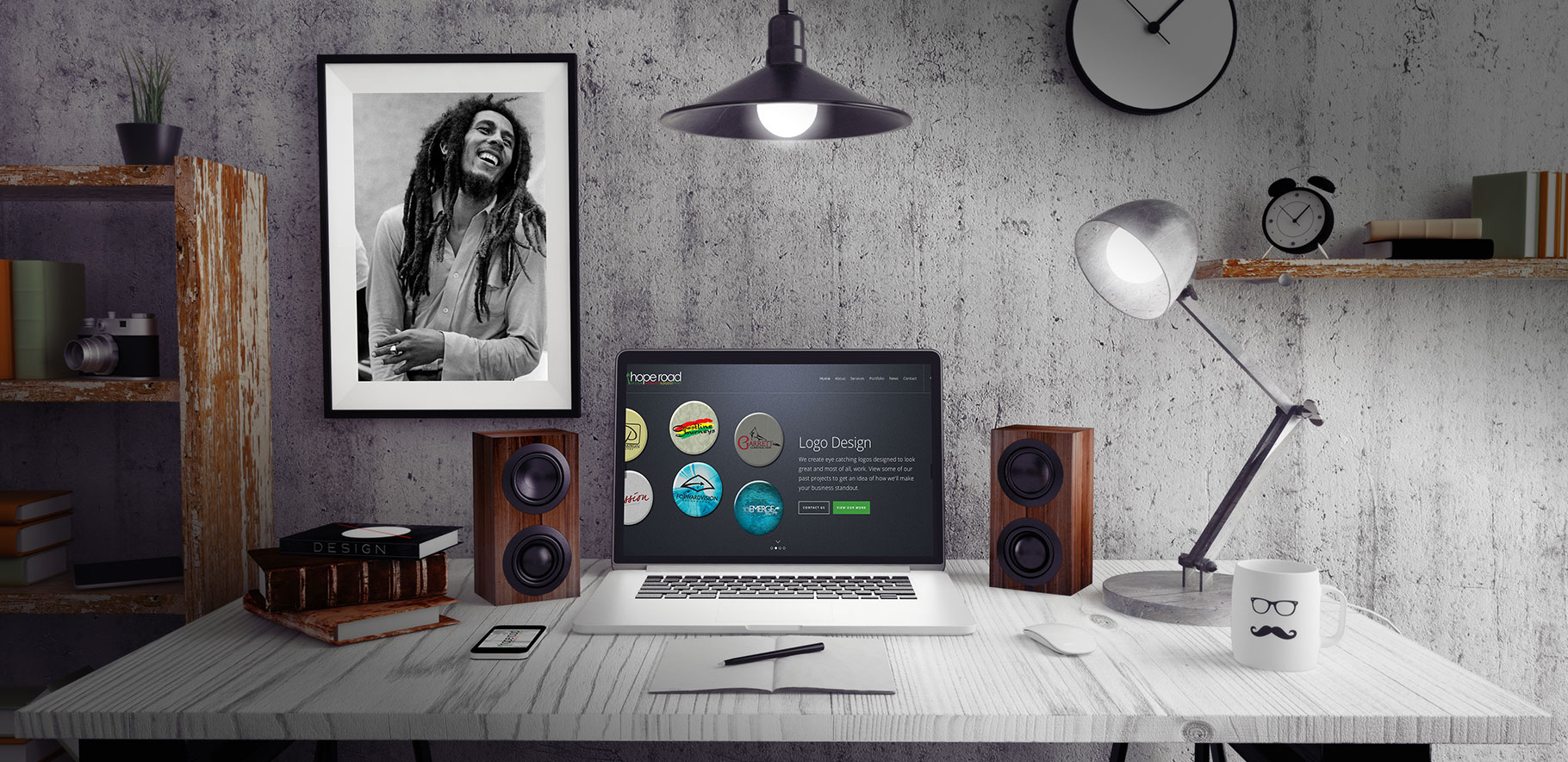 Welcome To Our New Website
Hello everybody, and welcome to the new Hope Road Design Website.  If you are visiting us for the first time we're glad you stopped by.  Please browse through the site and if you have any questions please contact us, we'd love to hear from you.  Let us know what you like, don't like, or what you think of the new site.
As with all technology and design, web design is changing literally on a daily basis.  With mobile devices accounting for almost 40% of website views, it is now more important than it has ever been to stay with the times.  Many websites built before 2012 are not responsive.  All the websites we design are.  If you're site is not responsive  or simply outdated contact us today , we'd love to bring your business and website into the future.